Are you thinking of installing a new countertop for your kitchen or bathroom but are unable to decide between a granite kitchen countertop or a quartz kitchen countertop. Don't worry, this is a common issue that many consumers face when embarking on a renovation journey.
Properties of Quartz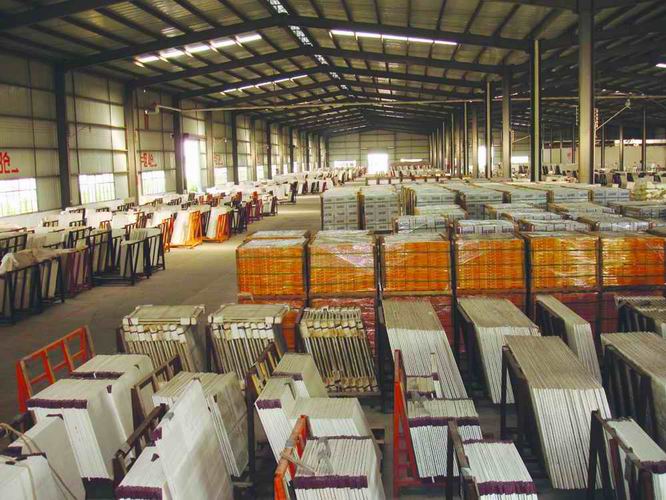 Quartz is found in large quantities on our planet and is a very hard substance even in its crude form. Diamond, sapphire and topaz are the only minerals that are more scratch-resistant than quartz. If we go by the Mohs' Hardness scale, which is used to determine the scratch resistance capacity of a mineral, quartz is ranked 7 on this scale while diamond is ranked 10.
The Properties of Quartz Countertops
Quartz countertops come in a few different brands (Silestone, Caesarstone, Hanstone, Compac, etc) but they are all essentially the same, 93% Quartz and 7% resins and colours. These compositions make quartz countertops very hard and quite durable. Engineered quartz countertops are when compared to granite are much less porous and caring for them is quite a bit less maintenance. Since the quartz slabs are engineered they do not need sealing and the colours are very uniform throughout the slab. They do however have a 'manufactured' look to them which you will either love or hate.
Properties of Granite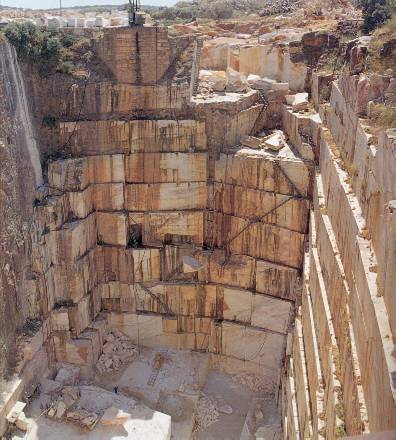 Granite is a strong and dense material when it's extracted from the earth. It comes out in large blocks which are later broken down into smaller slab sizes. The granite slabs are polished using a polyurethane sealer which makes the granite more water resistant. Granite countertops are, when not cleaned properly, vulnerable to contamination from bacteria. A mild detergent and warm water can solve this problem.
The Properties of Granite Countertops
The quantity of quartz in granite countertops is about 50-60%. Because of this, granite countertops are not as hard, or as crack-resistant. A granite countertop is only about half has durable as a quartz countertop. The biggest advantage of granite countertops is that they have a very natural and elegant look to the surface and it gives a very rich look to your kitchen.
While installing a countertop, it makes sense to keep in mind that once the countertop is installed, it becomes the centre piece of any room and it's important to take every measure to ensure that it adds value to the existing look of the house.
For a comparison chart please click here.
Questions or comments? Feel free to email me at Jonw@latitudeonline.ca and I look forward to seeing you in our showroom.
-Jonathan