Over the last few years, many different finishing options have come to market for granite and quartz countertops. Before these last few years, we had only been able to see Granite and Quartz in polished finishes. Now that the industry has grown and quartz and granite are hugely popular in modern design, we are beginning to see a variety of available finishes for stone countertops.
Leathered and honed finishes are often related to each other, but do have specific differences between the two. Honed finishes were first introduced to give stone a softer look compared to that of polished stone. One of the only problems to consider with using a honed finish is that it can affect the overall performance of the stone when it comes to staining. Leathered finishes have advanced the honed look to allow for better performance. Leathering closes the stone pores, which make it much more difficult to stain than a honed finished. Leathering also retains the natural stone colour while honed finishing tends to cloud out the natural colour of the stone.
Silestone has been offering quartz countertop colours in a leathered finish for a nearly five years. Coming very soon, Silestone will introduce a new texture to the market that has not yet been approached: Volcano. This new Volcano texture is said to give the feel of an orange peel, while continuing to offer the same performance standards as their leathered and polished finishes. Silestone expects to release this finish, along with a variety of new and exciting colours this summer. Silestone is able to offer their remarkable 15 year warranty with these new finishes as well.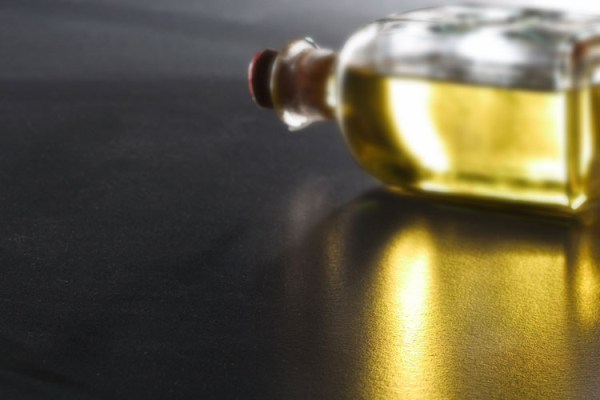 If you are interested in learning more about leathered, honed, or Volcano finishes to your granite or quartz products, please visit Latitude Countertops or speak with one of our knowledgeable and friendly sales team members.